'97 - '98 Varsity Ice Hockey Pictures




Junior Dave Murphy checks an opponent hard.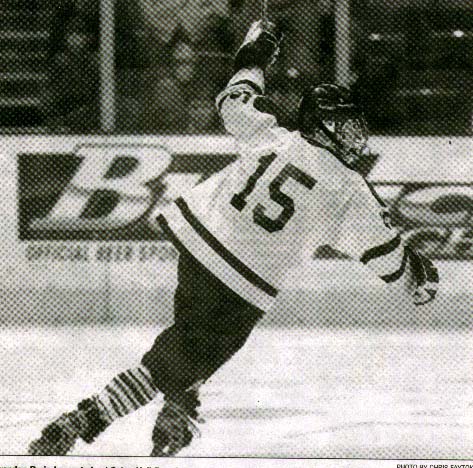 Junior Brandon Doria raises his stick high after scoring a goal.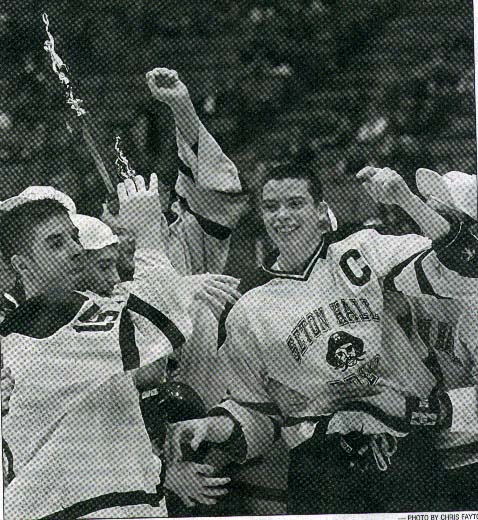 The entire Seton Hall Prep team celebrates after winning the Parochial State Championship.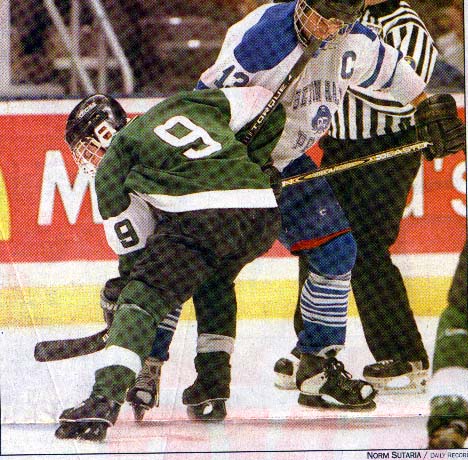 Senior Zach Hatcher gets tangled up with an opponent.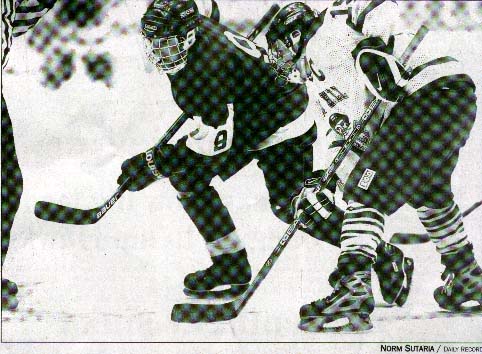 Brandon Doria skates after the puck.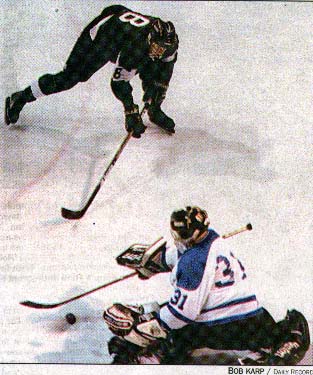 Junior Joe Tonzola makes a remarkable save against the opposition.




The first power play unit celebrates after scoring a goal.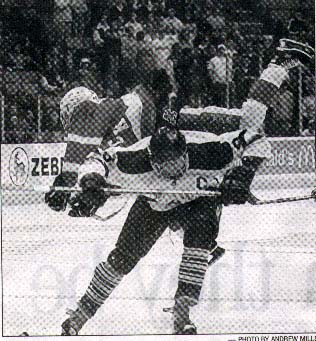 Zach Hatcher upends one of his rivals.




Joe Tonzola makes another marvelous save.




Every member of the Seton Hall Prep hockey team rejoices after winning the Overall State Championship.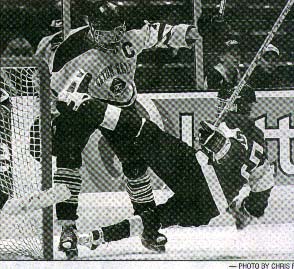 Zach Hatcher levels an opponent.




A team picture of the Pirates showing off their four trophies.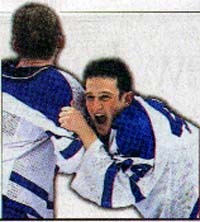 Senior Justin Liebman grabs a fellow teammate's shirt in sheer ecstacy after winning the state championship.