'96 - '97 Varsity Ice Hockey Pictures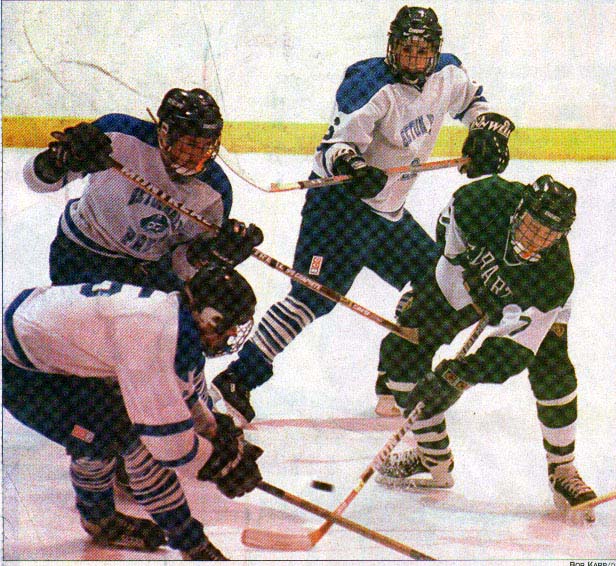 John Haren, Joe Fernandez, and Steve Jeffers surround an opponent.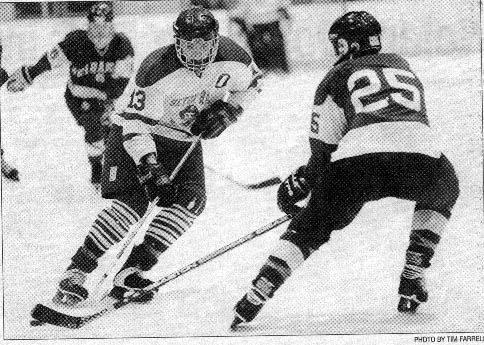 Junior Zach Hatcher fakes out the opposition.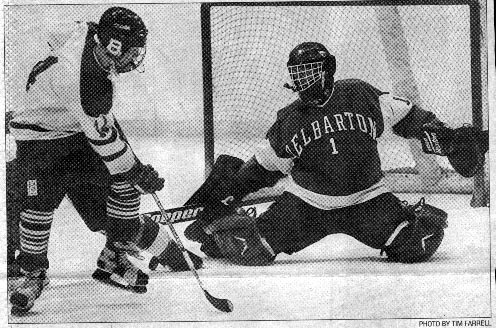 Freshman Chris Swon takes a shot at the opponent's goal.




Senior goalie Mike Cordovano makes another spectacular save.




Junior Brian Reynolds tangles it up with an opponent.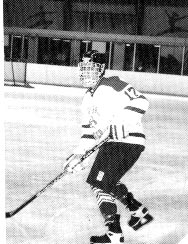 Senior forward Rich Miller in action.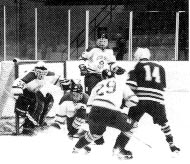 There is a ruckus in front of the net, but Seton Hall shows strong defense and shuts down the opposing team.




The entire Seton Hall Prep team celebrates after winning the Gordon Cup.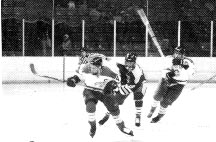 Senior Captain Rob Miller leads the pack.




Sophomore defenseman Ed Caldwell skates to the action.